About this site
What is "FUN WITH A MISSION"?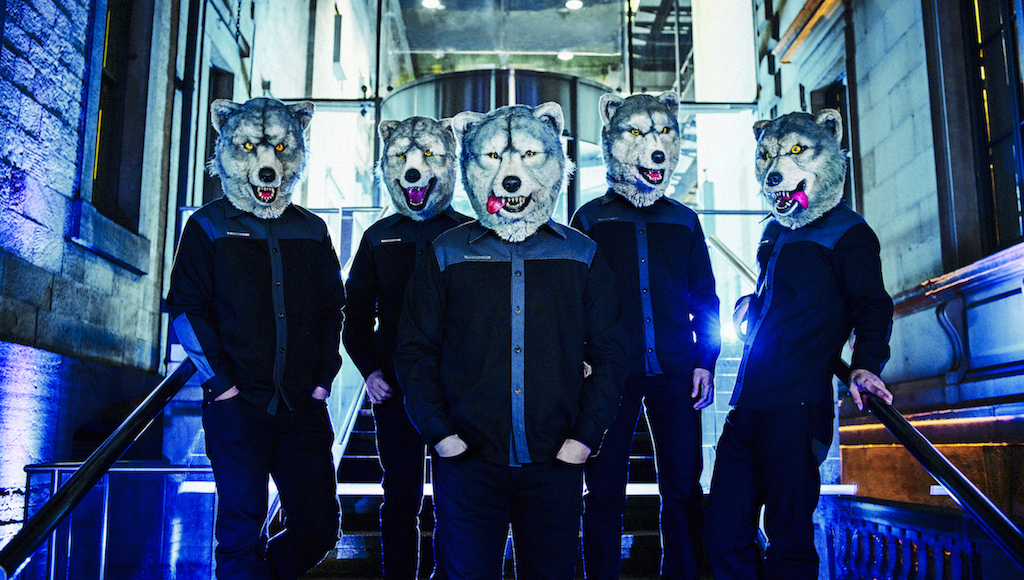 Member Bonuses
■ Members only online content:

LEAK(Japanese Only)

: Top secret leaks will be revealed regularly by the self-proclaimed MWAM spokesman, "the mysterious Booman," only on FWAM!

DIGITAL MAGAZINE(Japanese Only)

: A FWAM-exclusive members newsletter, filled with information for hardcore fans of MWAM! Released every month!

SPECIAL(Japanese Only)

: Various plans will be developed for the 29th of every month, including "Premium Meat Days", as well as projects linked with tours! There will also be chances to win amazing prizes!

MOVIE(Japanese Only)

: Video messages from the band members and a project to report the state of MYAM with 10 second videos are currently in progress!

PHOTO ALBUM / GALLERY

: Providing concert photos and original downloadable content that you will only find here.

WEATHER

: MWAM will be delivering weather reports! The band members will change depending on the weather, so make sure to check it out every day!

Exclusive gifts for members(Japanese Only)

: Win raffles and get member-exclusive gifts! Look forward to discovering what kind of gifts have been prepared!

Tokyo Tanaka's Treats

: Uploading Tokyo Tanaka's original recipes!

STORE(Domestic Shipment Only)
FUN WITH A MISSION membership registration procedure
Users who wish to register as members at FUN WITH A MISSION need to carry out the following process.
First, to get your ID (free of charge), enter your email address and a password.
A FWAM ID confirmation email will then be sent to the entered email address.
Accessing the URL stated within the email will complete the process of gaining your FUN WITH A MISSION ID.
Continuing on, access MY PAGE, then click on the "Paid Membership Registration" button.
Enter user information → Select payment method → Payment process → Your "FUN WITH A MISSION Monthly Subscribtion Membership" registration will now be complete.
FUN WITH A MISSION
https://fwam.jp
You can access it by PC, smart phone, and tablet.
Unfortunately, it does not work with feature phones.
Please read the system requirements for the fan site.
If you wish to be a fan club member, please review the user policy.